Equity for All
---
The Fort Wayne Metropolitan Human Relations Commission, better
known as Fort Wayne Metro, is the local civil rights agency, investigating
discrimination complaints and educating the public about diversity and
discrimination issues.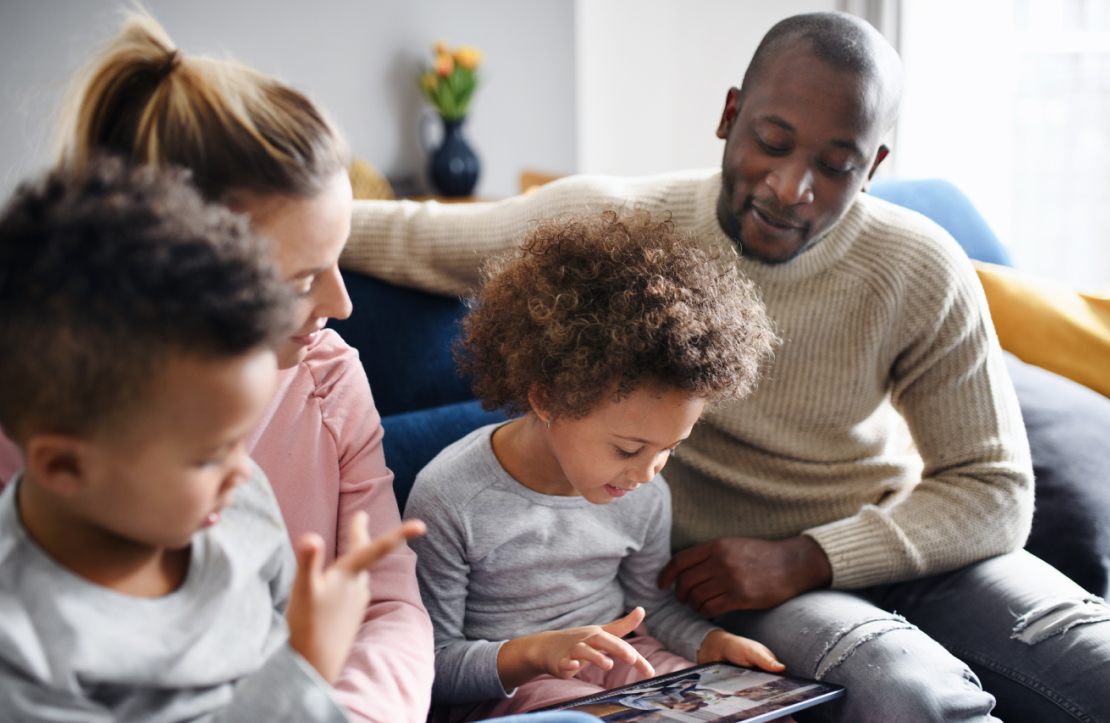 What is Discrimination?
Discrimination is the unfair treatment of people based on their race, color, religion, sex (including gender identity, sexual orientation and pregnancy), national origin, age, or disability.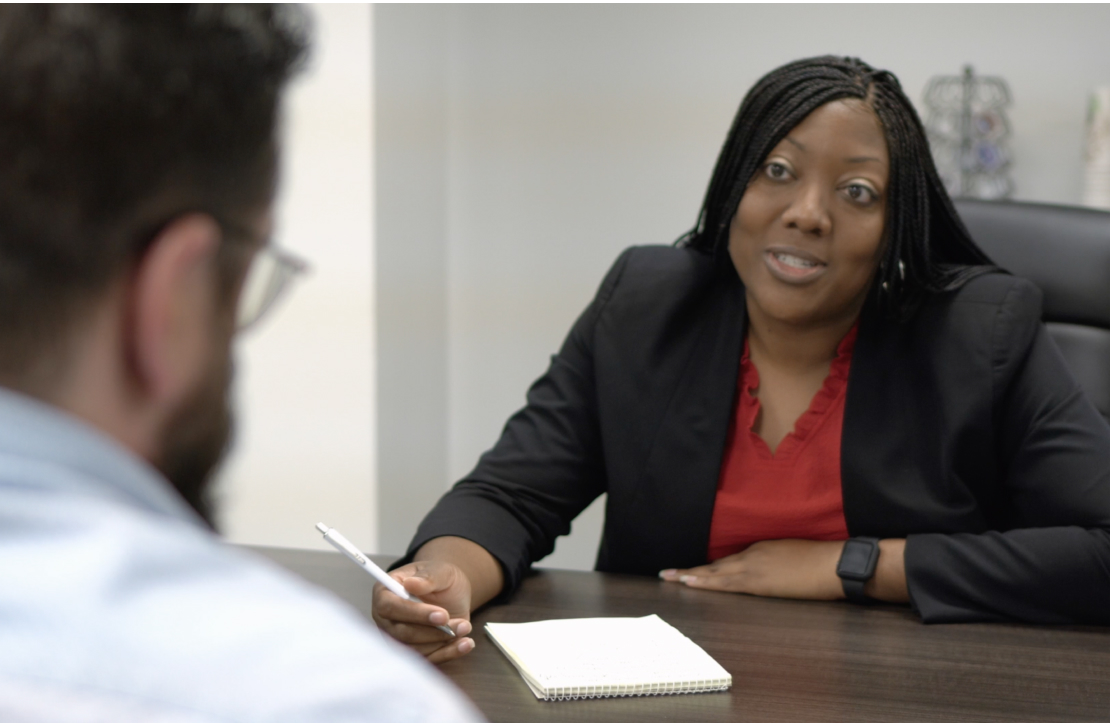 Investigation Services
Fort Wayne Metro investigates discrimination complaints in four areas:
Employment

Housing

Public accommodation

Education
If you think you've been subjected to discrimination, file an inquiry, and a member of our team will reach out within two business days.

About Discrimination Complaints
Fort Wayne Metro is a neutral fact-finding agency. Our services are free
and confidential (but not anonymous).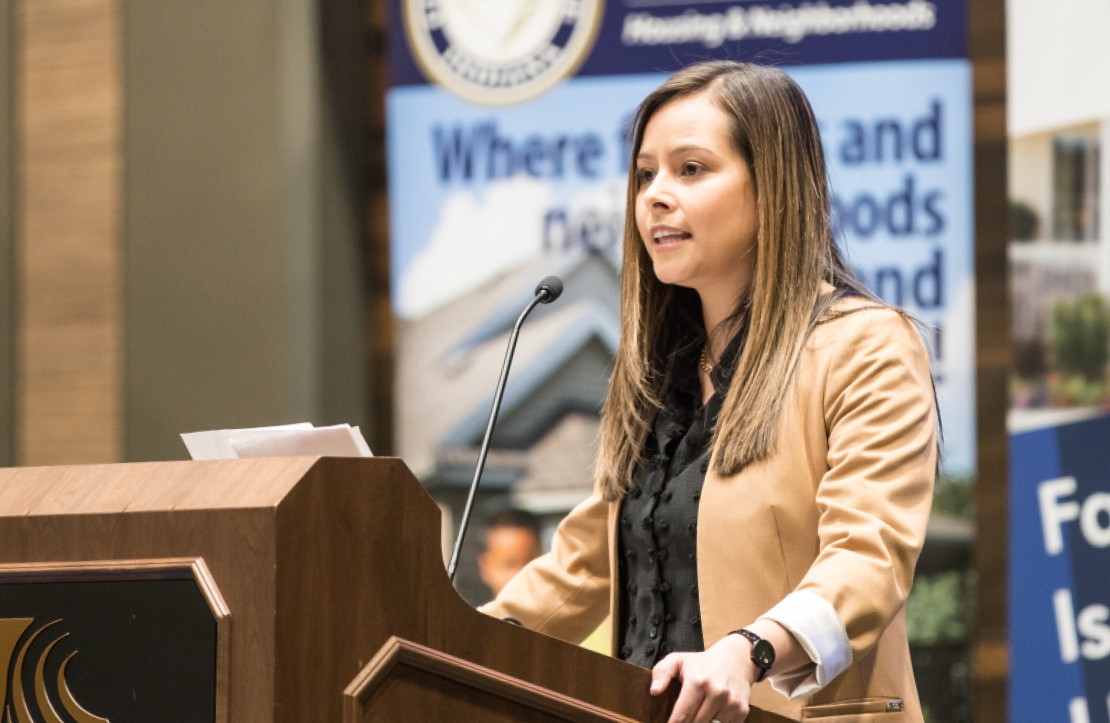 Education and Training
Fort Wayne Metro offers free anti-discrimination training to employers and housing providers. Our trainings include:
Fair housing

Workplace civility

Diversity and inclusion

Anti-harassment

Disability discrimination
Training is available to anyone. Fort Wayne Metro encourages discrimination training as a preventative measure for organizations.
About Discrimination Education